how to find us
Brisbane office - HEMMANT 4174.Our Brisbane office is situated 25min drive south/east of the CBD, or 10min from the airport (via Gateway). Find us at, 1/1378 Lytton Road
HEMMANT QLD 4174.
You can also find us on facebook.
Hot tips
Sending Hardware?
When sending hardware it's important to provide as much protection as possible. Pay extra attention to till screens, attached mag-strip readers and customer displays. Also ensure there is no slop inside the box when packing.
RA Forms
ra Forms help us confirm the repair has been authorised for us to carry out any repairs that may be required. download »
free shipping offer
we are currently offering free shipping* to most Metropolitan area's when you order 4 or more boxes of printer rolls. order here »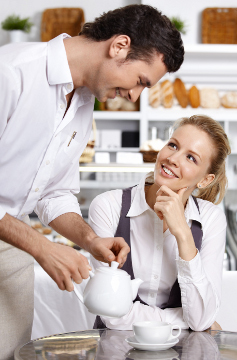 essentials

Brisbane Office
1/1378 Lytton Road
HEMMANT QLD 4174
E-mail: support@finchcorp.com.au
Phone: 07 3399 4427
Fax: 07 3077 6744