the company
Finchcorp Systems. Trading since the beginning of 2009. Founder, Andrew Finch has been involved in the development, implementation and support of Hospitality Inventory Control and POS systems for well over a decade. Our team has over 75 years of combined experience in the Hospitality and ITC industries and, as a result of our extensive experience at ground level, we have gained a comprehensive knowledge of this industry in terms of how it works and

what is required of a POS System. After years of installing and supporting software already on the market, only to find that no one package out there can do it all, Andrew and his team decided that it was time to heed the advice of the old saying "if you want something done right, you have to do it yourself".
Enter the iControl Hospitality Inventory System.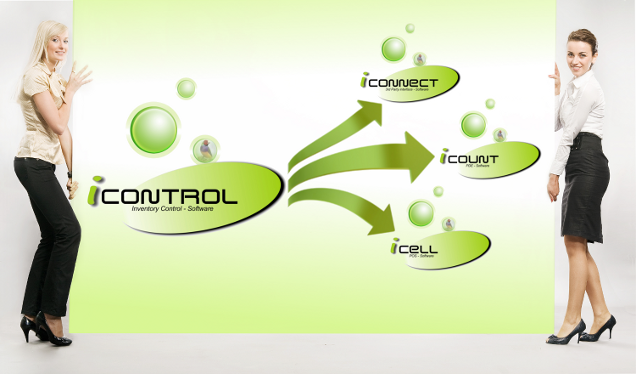 Our major objective is to provide our clients in the Hospitality industry with a software package that is totally suited to the specific, and often unique needs of this industry. Add to this, first class after sales support and training, you then have a company that will be there for the best interests of your business, now and into the future.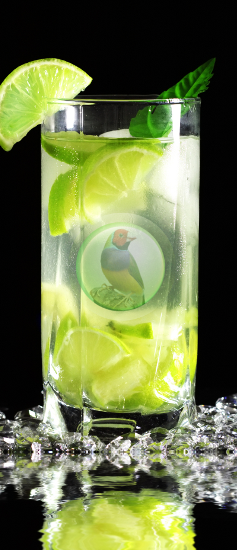 featured product
essentials

Brisbane Office
1/1378 Lytton Road
HEMMANT QLD 4174
E-mail: support@finchcorp.com.au
Phone: 07 3399 4427
Fax: 07 3077 6744