icontrol overview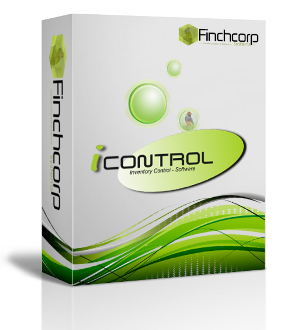 For complete and comprehensive control over your Point of Sale System, you need iControl. This newly developed software has a simple layout, providing easy navigation for the end user, which makes everyday use of the system a breeze. These developments have come through many years of experience gained by our staff in the hospitality industry. At Finchcorp Systems, we have members of staff that have been installing POS systems into hospitality venues since 1987. The experience gathered over the years has empowered us with an intricate knowledge of what is expected and required from a back office system. This knowledge has flowed through to the development of iControl, which gives you total control of your business.
iControl home screen
the Ultimate Hospitality Software
Stock Control made Simple.
Simple creation of PLU's
Multiple price levels
Multiple selling locations
Easy recipe setup and costing
Parent /child set up for selling cartons & 4/6 packs
Change prices and send to registers in seconds
Mass price changes if required (Useful for CPI price changes)

feature rich
streamline operations.
Automate internal systems
Integrate point of sale and stock control
Optimise stock levels
Download invoices from most liquor groups
Improve efficiency and time management
Control a multi venue operation from a single location

Instant access to key business performance indicators


custom reports and printing.
Report generator to create venue specific reports
Customize your reports to suit your requirements
Design and print specific price ticketing
sell it.
Operator friendly registers configured as you require it
Automatic happy hours
Promotions commence and finish according to scheduled times
Volume discounts and mix & match promotions
Supports loyalty and pub card operations
Table and tab functions
Kitchen printing
Separate kitchen and bar dockets
Multiple barcode functionality
order it.
Create order and process delivery docket and invoices electronically
Interfaces to ALM, HLW and ILG
Download invoices into iControl
Generate orders from previous or last order / invoice
transfer it.
Stock transfers processed at register or from computer or
Electronic transferring via PDE technology
services overview
increase profitability.
improve service delivery.
Market Research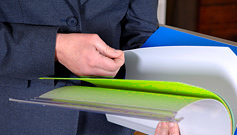 keep in touch with your business through powerful reporting.

Powerful reporting tools to analyze business performance
Automated transmission of sales data to the host computer
Automatic printing of sales data
Reporting at any level – register, location, venue
Reports exported to other software ie Excel, CSV, PDF
Report writer for specific reporting
Easy access to previous history reports
Automatically email reports to recipients
Report on discount type
Theoretical sales reports
Risk Management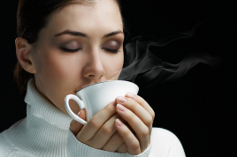 icontrol provides peace of mind through flexible security settings, leaving the power in your hands.
Staff login via password or RF wristband
Easy to maintain the integrity of your systems
Limit access to your systems by setting staff access levels
essentials

Brisbane Office
1/1378 Lytton Road
HEMMANT QLD 4174
E-mail: support@finchcorp.com.au
Phone: 07 3399 4427
Fax: 07 3077 6744